Avignon
Date twinning arrangement established: 4 September 1967.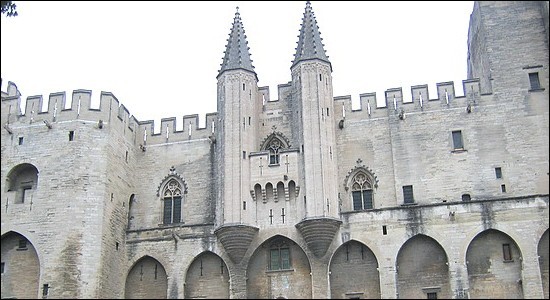 This French city and commune is the capital of the department of Vaucluse in the Provence-Alpes-Côte d'Azur region. It is located on the left bank of the River Rhone, about 653 km southeast of Paris and 80 km northwest of Marseille.
The city, which is surrounded by a wall built in the 14th century, is famous for the Palais des Papes (1334-1352), the 12th-century Romanesque Notre-Dame des Doms Cathedral and the Saint-Bénézet Bridge. The Avignon Theatre Festival has been celebrated in July every year since 1947.